Extramarital affairs are one of the most prevalent issues and topics of conversation nowadays. Astrology may provide information regarding covert adulterous love affairs and can also be used to execute astrological corrective acts. There could be a variety of reasons for a person's engagement in a hidden love affair, but astrology can help you save your marriage and relationship if you can identify it. In astrology, the rising strength of the Kalyug arena and Rahu's supremacy could be two main factors for extramarital affairs.Extramarital Affairs Are Caused By Planets And Stars
The position and placement of the stars and planets play an important part in establishing the cause of the presence of an extramarital affair and how it might be resolved. There are several astrological causes for this.
Some of the planets listed below are responsible for a person having an extramarital affair.
Planets Responsible for Extramarital Affairs 
Mars is thought to be the planet that governs and controls sexual expression.
Venus is the planet that represents emotional bonding, love, and marriage. It is in charge of love and is also said to be the driving force behind unconventional relationships. When Venus conjuncts Mars, a person's chances of having a covert love affair increase dramatically. If Uranus and Venus are in a relationship, the affair is mostly for the purpose of fulfilling sexual obsessions.
Rahu is the planet responsible for intense emotional and mental tendencies that might lead to extramarital affairs. If Rahu is in the 7th house, it indicates that the lady will be the one to bring the family's name into disrepute.
Jupiter is the planet that represents a woman's marriage. It is a symbol of goodness and religion. However, Jupiter, unlike the other planets, aids in preventing an individual from flirting or engaging in any type of affair. However, if Jupiter's magnetic and celestial powers are weak, the person may have an extramarital affair.
Extramarital Love Affairs and Astrological Remedies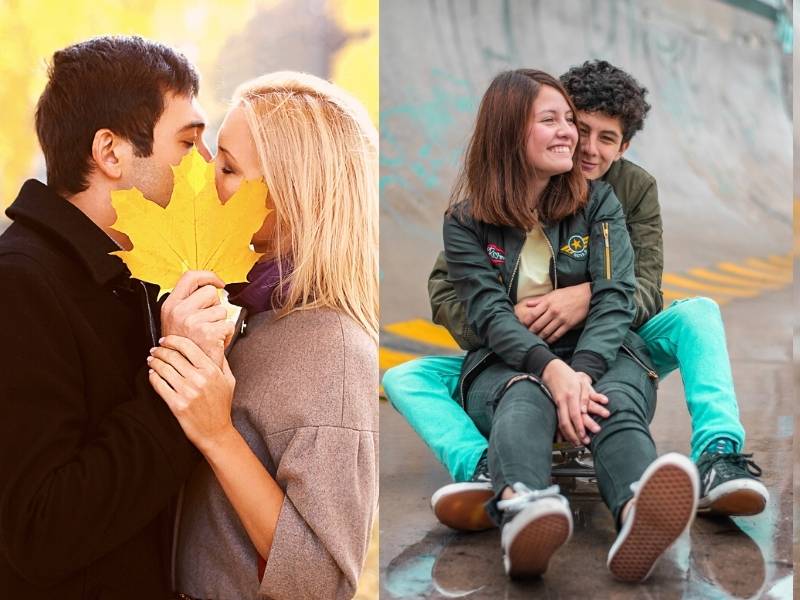 Extramarital and covert love relationships in a partnership can undermine the couple's bond and lead to divorce, separation, and a variety of other challenges and issues in the marriage. According to astrological research, there are some cures that may be used to end your partner's love affair.
The following are some astrological cures that may work and aid in the improvement of your relationship:
●     On a Sunday night, you might use this astrological treatment. The usage of kumkum is used in this basic astrological treatment. The kumkum must be spread on the side of the bed where your husband sleeps. You must collect that kumkum the next morning and apply it to the division of your hair where you regularly apply it by saying the mantra.
●     The following astrological cure should likewise be administered exclusively at night. In the bedroom, you must ignite a camphor cube. There is no set day for doing this remedy, but you must use intense commitment and trust whenever you use this astrological remedy. It would assist you in getting rid of your partner's covert affair.
●     The next step is to find out the name of the individual with whom you suspect or know your spouse is having an affair. Take some lotus (makhana) seeds and write the first few letters of the person's name on them. You must burn those name-written makhana seeds till they are entirely turned into ashes after writing the complete name. This may assist you in freeing your husband from his relationship with that person.
Mantra To Stop Husband's Extramarital Affairs
OM KAMESHWAR AANAYA AANAYA VASHNA KLEEM (Mantra to Stop Husband Extramarital Affairs)
You only need to recite this simple vashikaran mantra to attract your hubby. Only 1001 repetitions of the chant are required. Whatever the case may be, you'll finish it in a day, a week, or even a month. The result will be in your favour if you complete this mantra within 11 days.
As a result, it is useful for people to choose one great and suitable thing from internet stores and be able to cure all kinds of troubles that assist you in effectively bringing back your partner in your life. As a result of the backlash, people are turning to extramarital affairs services for their husbands. It is quite affordable and convenient for you to get the assistance of this Vashikaran specialist because all you have to do is go to the company's website and then select the services that you require.